Save $1.00 on Alexia Sweet Potato Fries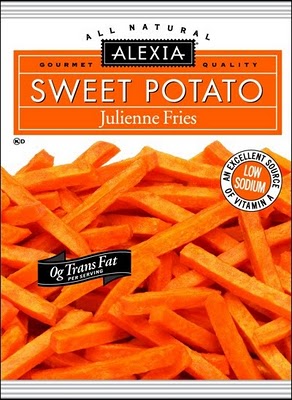 I just LOVE Alexia Sweet Potato Fries! Go
Like Alexia Premium Frozen Foods
on Facebook and then print off your coupon good for a dollar off any Alexia premium frozen side! Remember to hit the back button so you can print two!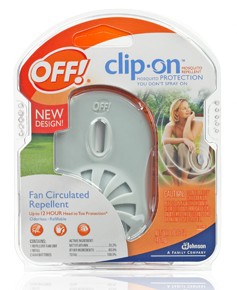 Have you ever tried Off! Clip-On Mosquito Repellent? There is a Buy One Get Free Coupon available on the Off! website! I'm sure we will see some great prices on these at some of the drugstores as camping season approaches! You can pick them up at Walgreens right now for $2.99 each!
Off! Clip-On Mosquito Repellent $5.99


B1G1 Free – Off! Clip-On Mosquito Repellent – (off.com)

Final Price: $2.99 each when you buy 2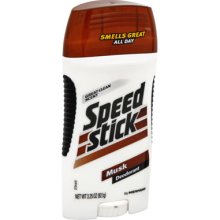 ! There is a new $0.50 off 1 Speed Stick Deodorant coupon that you can use at Walmart to get deodorant for only $0.47!
Men's Speed Stick Deodorant $0.97


$0.50/1 – Men's or Lady's Speed Stick Deodorant – (coupons.com)




Final Price: $0.47
Head over
HERE
to print a coupon good for FREE Breathe Right 10 count strips at Rite Aid. This coupon will expire on 5/29 and is limited one per customer and cannot be combined with any other offer.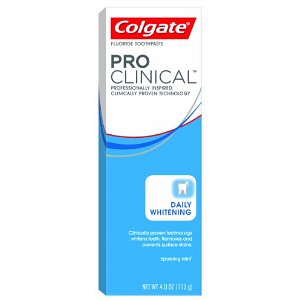 While you're at Target, look for $2.00 off 1 peelies on Colgate Pro Clinical White toothpaste. Combine this with a Target coupon for a great deal.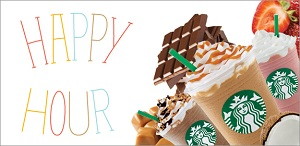 YEA MAN!! Happy Hour at Starbucks is back!

Starting May 6th through May 15th at participating stores between 3-5 PM you can get half-priced Frappuccino blended beverage of your choice. AND this year you can customize your drink any way you want!
Click
HERE
for more information.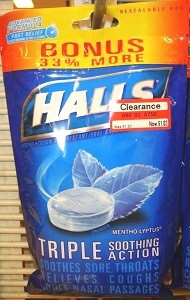 Have you stocked up on Halls yet? Well, if not here is a way to get them for FREE at Target.
Price Cut Thru 5/14
Halls Cough Drops $1.03 (Clearance)
$0.50/1 – Halls Cough Drops, 25ct or Larger, Target Coupon – (target.com)
$0.50/1 – Halls Cough Drops, 30ct or 40ct, Target Coupon – (target.com)
$0.75/1 Halls Cough Drops Bags from SS 3/27
Final Price: Free
Icy Hot Patches, 6 ct $6.36
$1.00/1 Icy Hot Patches from SS 5/1
Final Price: $5.36
Cortizone Cooling Relief Gel, 1 oz $3.99
$1.00/1 – Cortizone 10 Product – (smartsource.com)
$1.00/1 – Cortizone 10 Product – (chattem.com)
$1.00/1 Cortizone 10 Item, Any from SS 5/1
There is a new coupon for Speed Stick deodorant that can be used at Walgreens this week. Speed Stick Deodorant is on sale Buy One Get One Free through 5/7. Irish Sping deodrant is also Buy One Get One Free this week. If you still have the $1.00 off 1 Irish Spring coupon from coupons.com, you can get a good deal on this as well. Check out these deals: