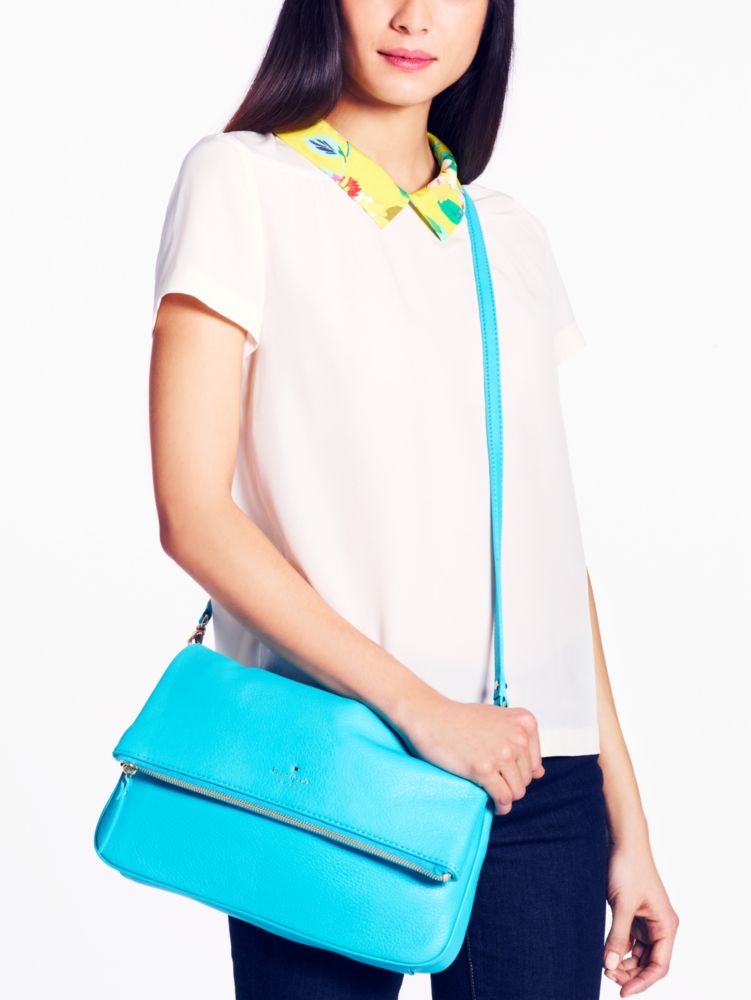 Kate Spade friends & family 25% discount!!
Kate spade f&f 25% discount, use code: s13ffus

Only for 2
days!!!!!!
Select The Palm restaurants - FREE Prime Bite w/ beverage purchase and printable certificate @ Palm Bars, 4/15/2013!
Get a free Prime Bite with beverage purchase (since the coupon doesn't specify the type of beverage, I suspect you could make the case for a soda, though the main page mentions cocktails, wines and beers...) www.thepalm.com/taxday

The list of Prime Bites: http://www.thepalm.com/Our-Menu/Prime-Bites

And here's the printout you need to take with you (judging by the language, I'd play it safe and print it out rather than using your phone): http://www.thepalm.com/files/file...e-2013.pdf


Fine print: Limit one per person. Certificate valid April 15, 2013 only at participating locations with a beverage purchase. Offer not available at the London, Mexico City-Polanco, Mexico City-Santa Fe, Miami and Second Avenue New York locations or the Palm Bar & Grille at JFK Airport. Offer only available at Palm Bar (not valid in the main dining room or private dining rooms). May not be combined with any other offer or promotional certificate. Dine in only.
http://www.walmart.com/ip/Sony-PS...ductDetail

Includes:
God of War Origins
Gran Turismo XL
Heavy Rain: Director's Cut
inFamous 2
Jak and Daxter HD
Little Big Planet 2: Special Edition
MLB 11
MLB 10
Rachet and Clank: All 4 One
Singstar: Queen (game only)
Killzone 2
MAG
ModNation Racers
Motostorm: Pacific Rift
Rachet and Clank Future: Tools of Destruction
EyePet and Friends
EyePet (game only)
High Velocity Bowling
Kung Fu Rider
Medieval Moves: Deadmund's Quest
Sorcery
The Shoot
TV Superstars

Bundle and save. Get more and spend less when you buy these items together. You can save $20 when purchasing these together!

Sony PS3 Favorites 2-for-$30 Value Game Bundle Includes:
Choice of 2 Games

*One (1) per customer, limited while supplies last.